Sectors
Our strength lies in the ability to deliver across common challenges for our clients.
With our experience across a diverse mix of industry sectors, we help you to see round corners. To outperform the competition. While we're not defined by the sectors listed below, you can find more about our approach and experience within them.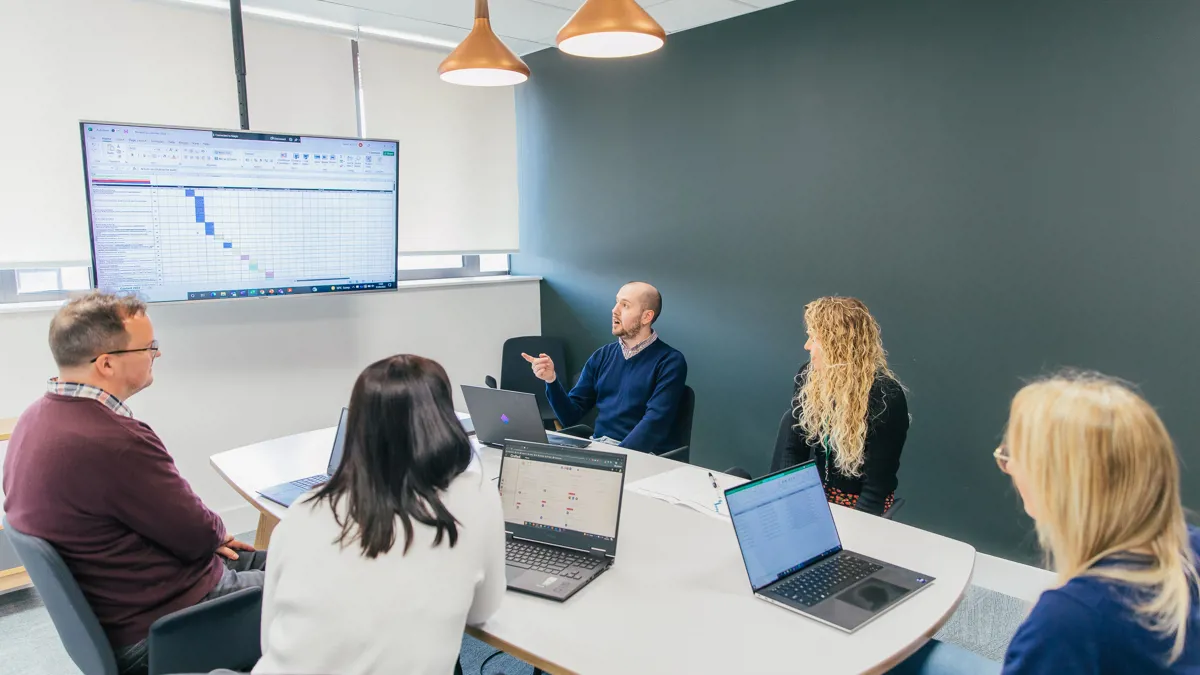 We're proud of our varied client base and that we can support all types of brands and sectors that fit within our values.