Services
Reach, understand, and convert more users across digital platforms.
That's it. A clear focus, powered by three core disciplines.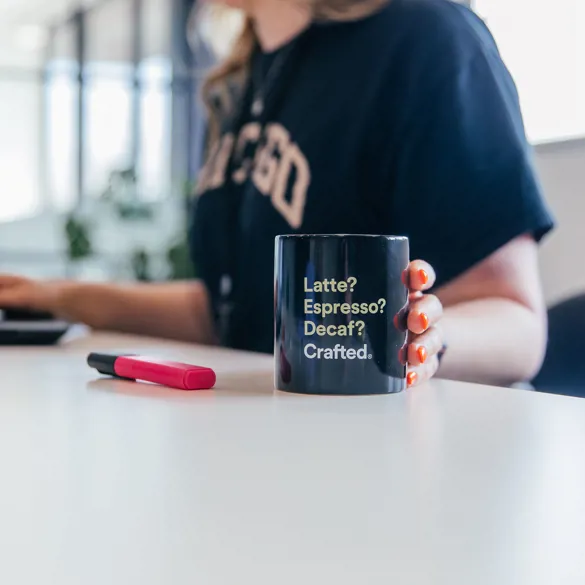 Things move fast.

We move things fast.

We know priorities change. Our powerful mix of skillsets means we're ready to support, advise, and deliver for you when you need it.

With 30-day flexible contracts as standard, we're adaptable to make sure you get the best out of your agency relationship.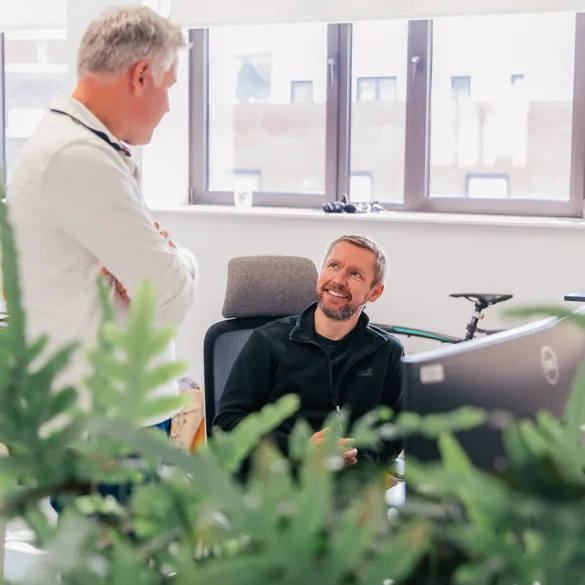 More than half of our new client relationships

start with a recommendation.

We're as vested in your business goals as you are. Caring about the long term success, while capturing your short-term wins.

It's why we have a client retention rate of 94% and statistically likely that you're reading this after a partner or client recommendation.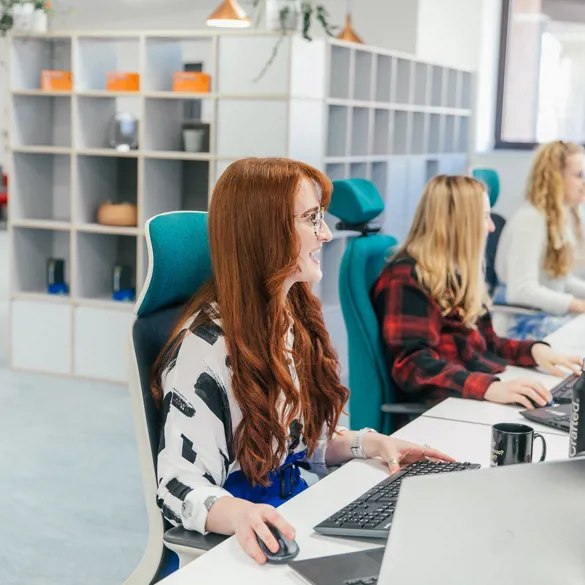 When we work with brands,

good things happen.

Our work speaks for itself. It captures the attention of our industry. It's why we can forge powerful partnerships with the likes of Microsoft, Google and Meta, and why we're an Elite UK Digital Agency as named by The Drum.

Take a look at our latest work for more stories of outperformance.

Natural history museum
Inspiring new generations to learn about our world's history.
View client story
Our approach
Right brain. Left brain.
As a Crafted client, you get access to a powerful mix of digital marketers, strategists, creative thinkers, designers and developers.
Your team will find creative ways to stay ahead of the competition, ideas that set your strategy apart from the rest. Out of the box thinking reinforced by data and insight.
The right brain and the left.
Left brain.
The analytical mindset.
We love data. Raw and unfiltered is fine with us. Using machine learning and AI to crunch the numbers, we'll layer on the human expertise that allow both us and your team to make the right strategic decisions.
We have access to a range of tools and proprietary tech to analyse all aspects of your market, competitive position and potential opportunities.
Right brain.
The creative application.
From the design of a display ad to using AI to deliver better outcomes, creativity comes in many forms.
What doesn't change is how we use creative thinking to achieve the best outcome for your business. No single approach. No assumptions. No blindly following process or platform suggestions.
The outcome?
Results.
A clear demonstration that the work we're doing is delivering an impact that moves your business forward. Whether we're increasing awareness, visits, enquiries, revenue; we share metrics that matter. No dressing up performance or dressing down success. Just facts.
That reassuring feeling.
The confidence that comes from knowing your agency has you covered. It's the information you need before you ask for it. The agency team that is prepared to go beyond when you're up against it. The agency support you deserve.