about
The power of the mix.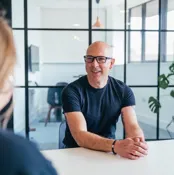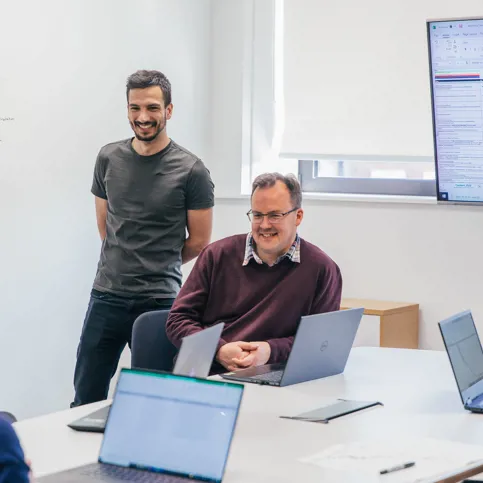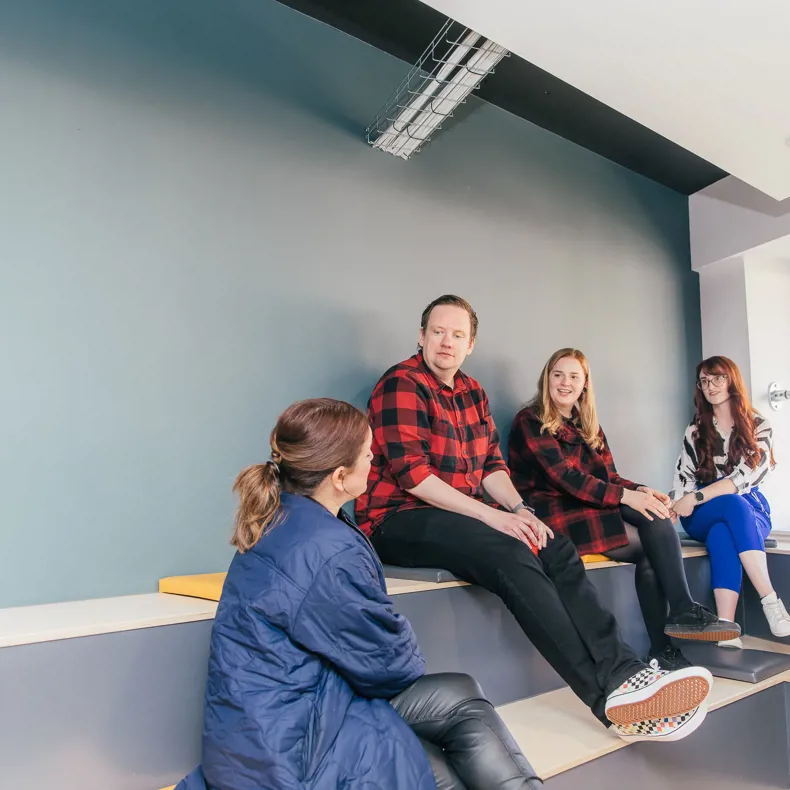 We're a powerful mix of digital marketers, strategists, creative thinkers, designers and developers. Working with each other, with you and with your business to achieve outperformance.
Our story.
Founded in 2008, Crafted was built to create the agency service that our founders wanted to experience for their own businesses. Underpinned by values that actually mean something, the agency has flourished.
Our independent status means we forge our own path. No PLC pressures to comply with, no obligation to blindly follow what the big tech companies recommend. Advice and strategy for the needs of your business, delivering on your goals.
It also means we can pick your strongest team. We work alongside some of the best agencies in the business. If your project scope sits outside our remit, we can help you connect with the right people.
And at Crafted, we're all about the people. Our own team of around 80 digital specialists are empowered to deliver a client experience that you'll want to tell your peers about (It's why over 80% of our new client relationships start with a referral).
Our values. Our values. Our values.
Go Deliver.
We're trusted to deliver every time. To solve your challenges, identify new digital opportunities, and achieve the results that help your business outperform the market.
Go Together.
We're as vested in your business goals as you are. We openly share the insights and direction you need to make the right decisions. We know things move fast, which is why we move fast, keeping you informed the entire way.
Go Beyond.
We care about the bigger picture. We think expansively on your behalf, seeking out the new ideas and technologies that will give you the edge. It's in our nature to want to do more and that also expands to what impact we have as a business too.
Who we work with.
As an independent agency, it's our choice who we work with. We're proud of our varied client base and that we can support all types of brands and sectors.
19% attractions and tourism
12% logistics and automotive
11% professional services
7% charity and non-profit
4% healthcare and wellbeing
2% information technology
We're not for everyone.
0%
gambling.
payday loans.
pornography.
tobacco.
We work with companies that are positive contributors to society and respectfully decline opportunities if they don't align with our values.