Careers
We're on a mission to create a place for people to thrive in work and life.
Learn more about working at Crafted.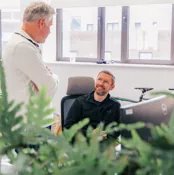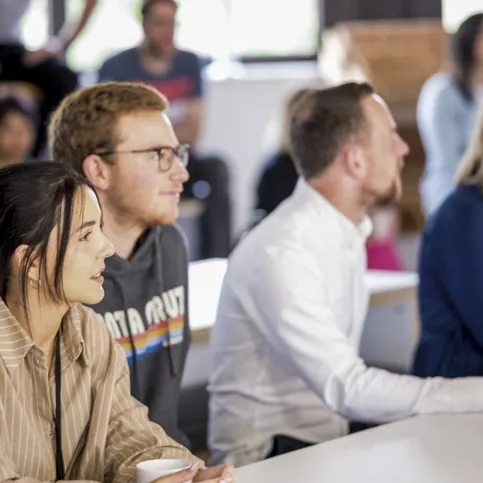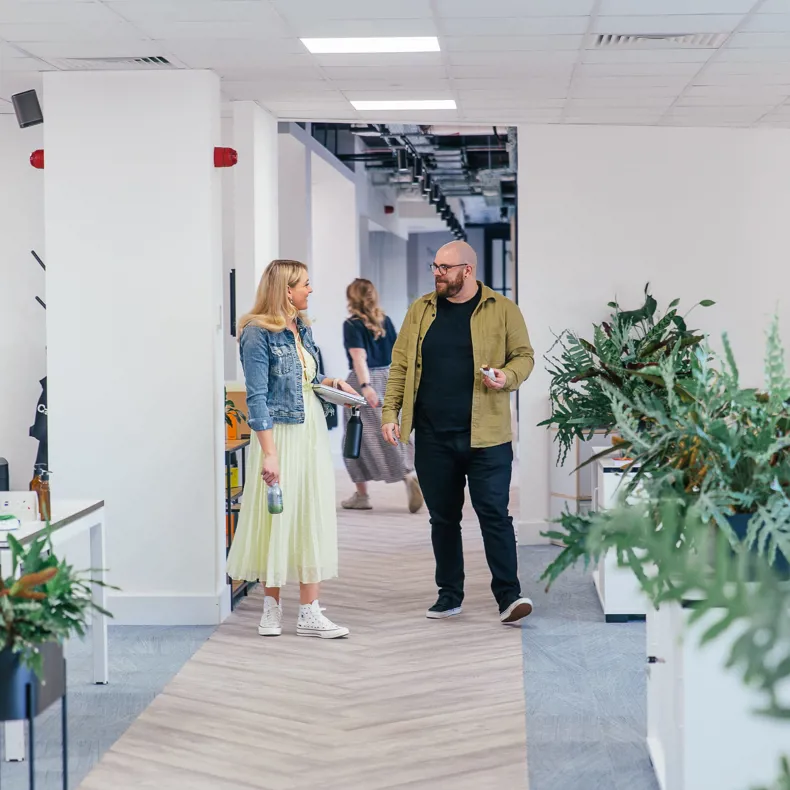 A career at Crafted.
Crafted's strength comes from our special mix of talent, from designers and project managers, to web developers and digital marketers. Bringing together skills and thinking to deliver better. The technical and the creative. The logic and the magic.
From flexible working hours, to operating a "no emails after 6pm policy", we're effective when we work, but keep it during defined hours. We host multiple social events, so there's always something to be a part of, if you want to.
We balance the needs of our clients with yours, building successful careers and long lasting partnerships.
6 years
average tenure of our team members at Crafted.
5.5 years
average tenure of our top 50 billing clients.
Our values. Our values. Our values.
More than just words on a wall, our values help to guide our decisions, support our teams, and ultimately underpin everything we do.
Go Deliver.
We're trusted to deliver every time. To solve your challenges, identify new digital opportunities, and achieve the results that help your business outperform the market.
Go Together.
We're as vested in your business goals as you are. We openly share the insights and direction you need to make the right decisions. We know things move fast, which is why we move fast, keeping you informed the entire way.
Go Beyond.
We care about the bigger picture. We think expansively on your behalf, seeking out the new ideas and technologies that will give you the edge. It's in our nature to want to do more and that also expands to what impact we have as a business too.

Hybrid is working.
Our approach to hybrid is to focus on purpose, not presence.
Twice a month we get together, either as a whole agency, or in your team. Those times are focused on our "3 Cs" of Connection, Communication and Culture. The two in-person days (for those commutable to the office) are special; built for a different type of working. From no-laptop meetings to creative discussions and cross-team learning, there are things that just work best in person. Some people prefer to be in more, and we allow everyone to be in the office as much as is beneficial for them.
Together, we can celebrate our wins and achievements during our in-person days. We have our hour and a half catered long lunches, and ensure there's time for cross-agency initiatives such as R&D or internal talks.
We want to go the extra mile on the fundamental benefits. It's great to get the latest Apple Watch through our private health scheme, but it's better knowing there's a whole range of support and benefits to suit your own personal circumstances.
Reap the benefits
Supporting health, wealth and wellbeing.
Rewarding benefits.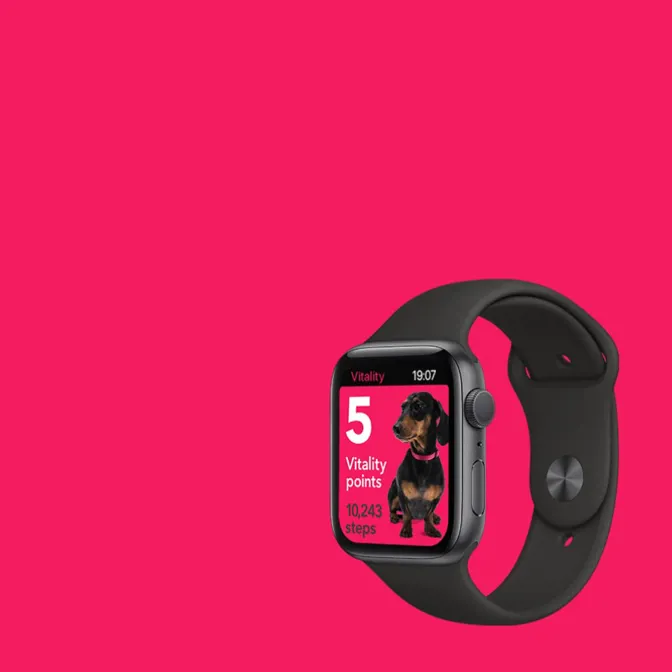 Private medical insurance
Vitality Health.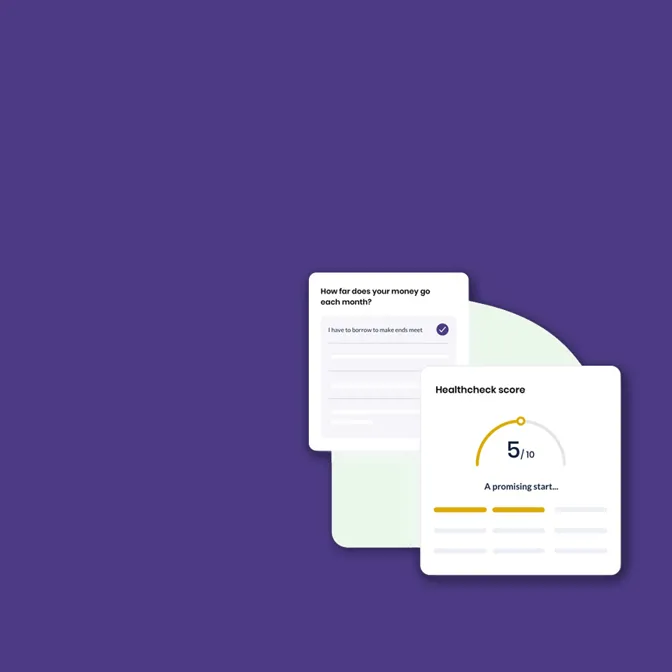 Personal finance coaching
Bippit.
Free gym membership at your local PureGym.
Employee assistance program (EAP) covering financial support and mental health and wellbeing.
Season ticket loans for regular train commuters.
Electric car salary sacrifice scheme.
Brilliant basics.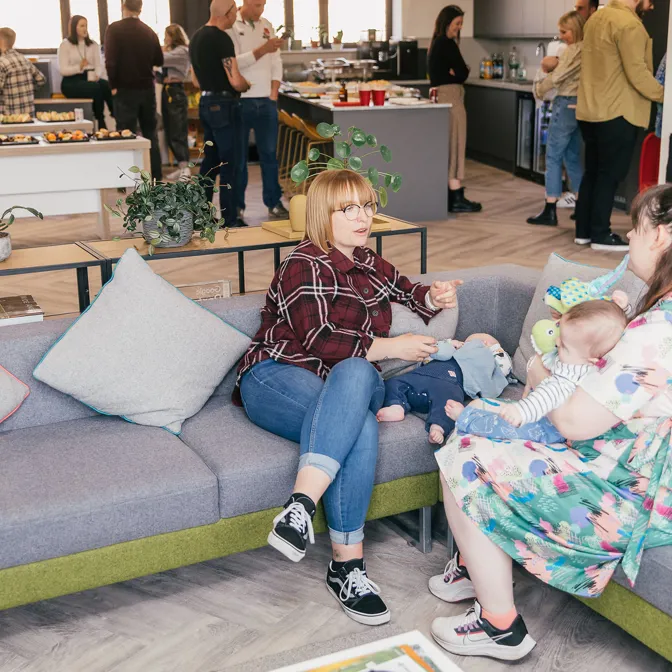 Supporting families
Enhanced maternity and paternity.
Employer pension contribution of 5%.
25 days holiday (plus bank holidays).
Full sick pay for four weeks, and up to 50% for a further 20 weeks.
Annual profit share bonus.
Life away from the screen.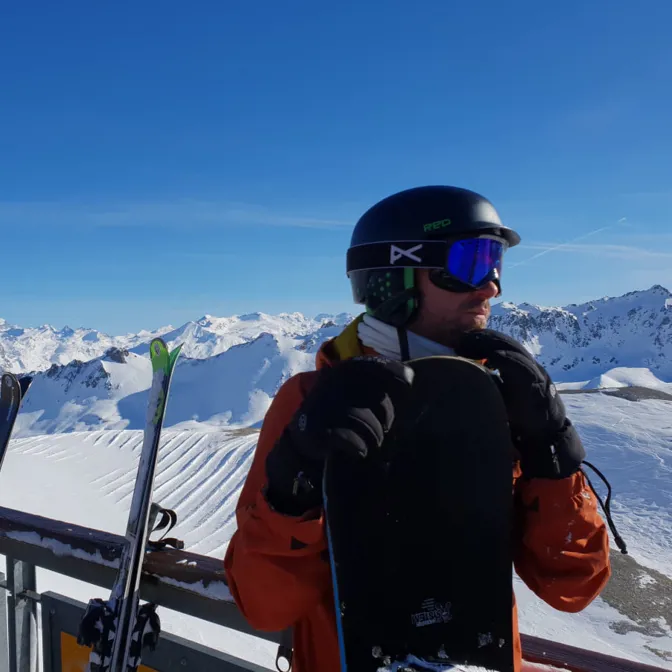 Monthly 1.5hr catered "Long Lunch".
Extra day off each year for charity or volunteering.
Optional six week sabbatical after five years service.
Time off to donate blood.
Gateway
Your first step into a digital career.
Our scheme to help more people get into digital, regardless of experience or background.
Learn about Gateway
I've learnt a great deal already thanks to the help of Chris, Marc and the rest of the development team.


Speculative applications welcome.
If you'd be a great fit for the agency but can't see the right role listed, send through your details as we're always on the lookout for brilliant people. If you've got a general question that's fine too.  
The information submitted here is used and stored for the purpose of replying to the enquiry. For more information on how we process careers data please visit our Recruitment Policy.
This site is protected by reCAPTCHA and the Google Privacy Policy and Terms of Service apply.