Our impact
The world outside of our four walls.
This is where we reflect on the impact we have and the good things we get up to. We hope it helps to inspire other businesses, but also to inspire ourselves to do more and be accountable.
We care about the work we do, the clients we support and the people we affect. From our own teams to those we work with both locally and throughout the world.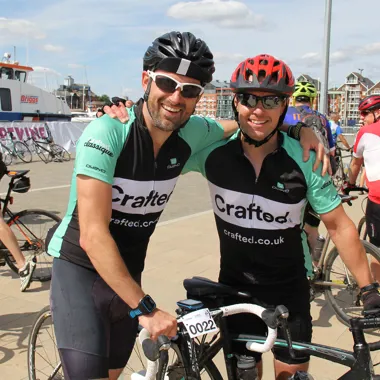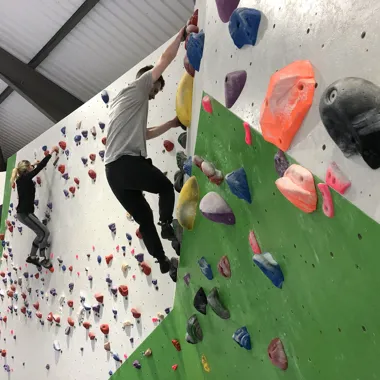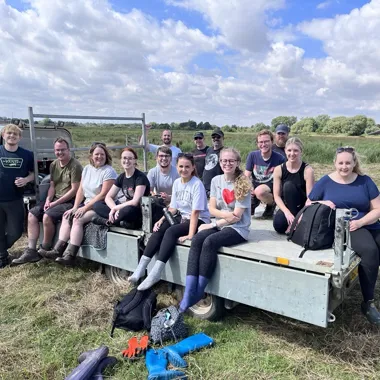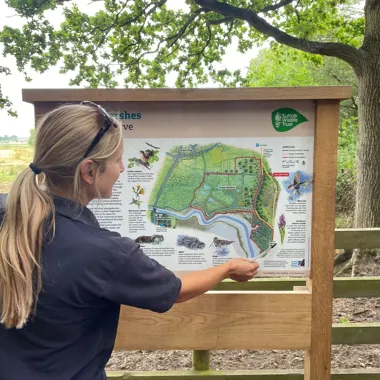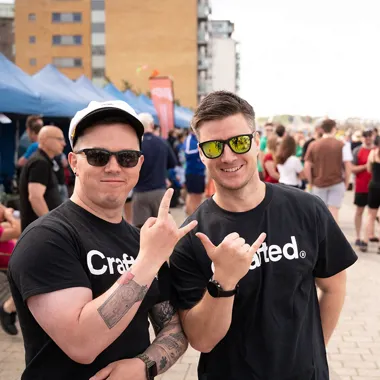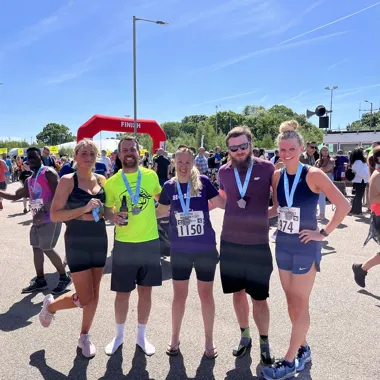 While we run our own initiatives, the most impactful ones often occur when we empower our team members to support a cause they're passionate about. We have policies in place to help encourage charity involvement. We're also open to new schemes and events, so please get in touch if you have any ideas.
We support local, national, and global causes.
Charity and community.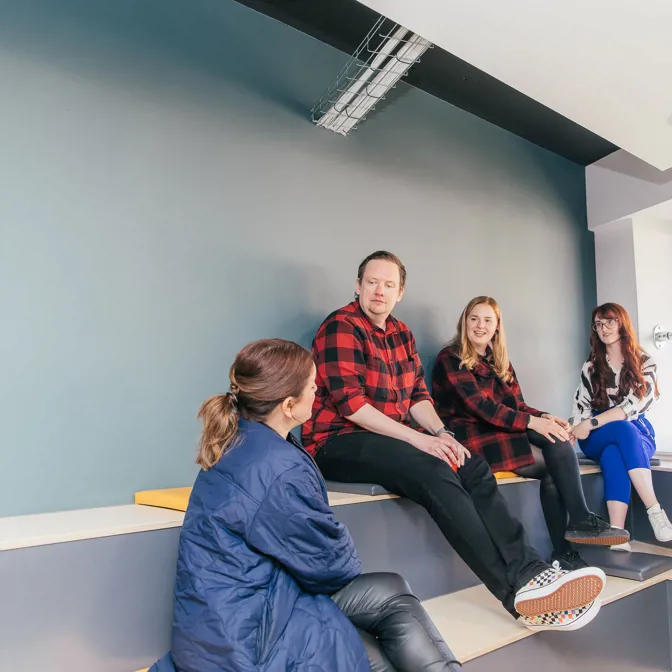 Charity days
A do-good day for every Craftie.
We provide time off to give blood during the workday.
Donating to causes close to everyone's heart.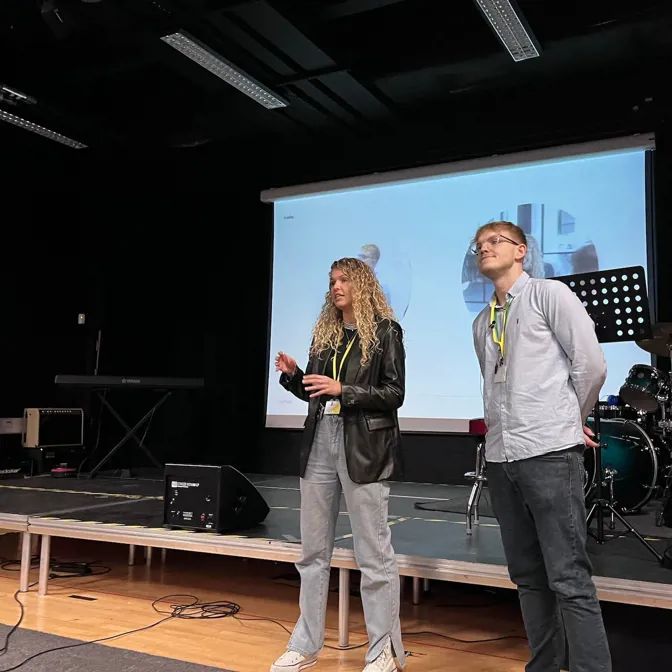 Supporting new careers in digital.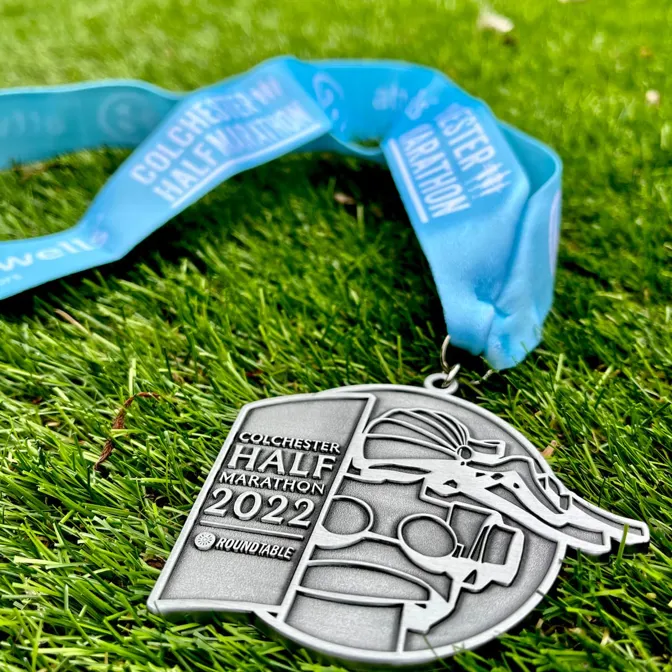 Charity events we've supported.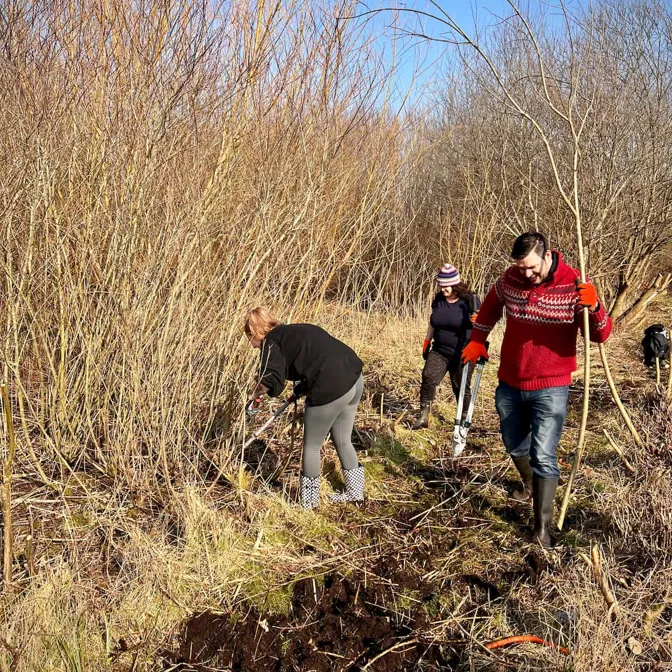 Green Team Days for Crafties.
At Crafted, we're dedicated to making a positive environmental impact. We've held the ISO 14001 standard for environmental management since 2017 and operate as a carbon negative business. Our sustainability efforts focus on two main areas:
Business operations:
We have comprehensive sustainability policies in place to guide our decisions, from travel to office supplies. We also promote the use of refillable coffee cups, drinking bottles, and cleaning products.
Service impact:
We take responsibility for minimising the environmental impact of our work for clients. We incorporate sustainable options into our service offerings such as green web hosting, explore carbon benchmarking for campaigns, and assess our technology partnerships based on their sustainability credentials. Learn more about the impact of digital marketing in our Crafted Labs guide to sustainability in digital.
Leaving a positive footprint.
Sustainability initiatives.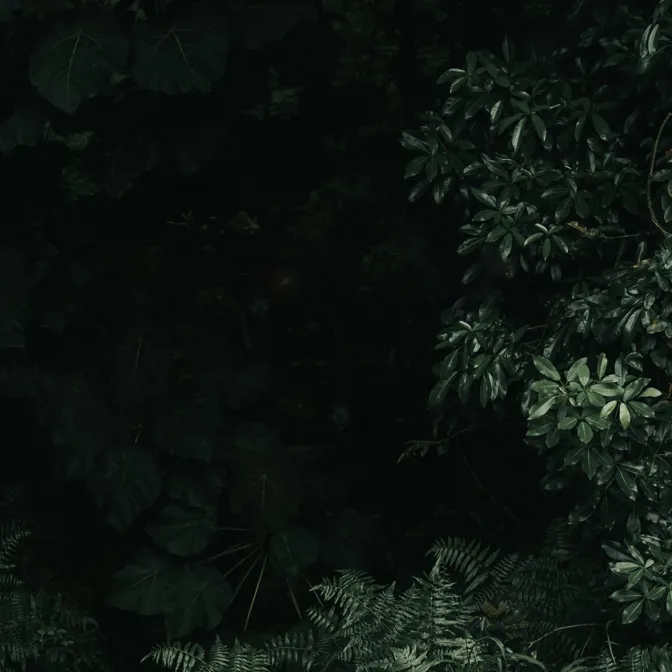 resource
Sustainability in digital.
Visit
Sun, sea and sparkling beaches.
We promote a green workspace.
We're always looking for ways to improve and diversify our impact initiatives. Ideas are regularly discussed through our Crafted Council group and staff throughout the business are given the freedom to explore opportunities. If you know of something that could be relevant to us, please get in touch.