Crafted labs - the perfect brief
Good results are built at the start.
Create better briefs with these templates.
Writing a good brief is essential to delivering great work.
All agencies and clients will have their preferred approach, but the fundamentals are fairly consistent. So, why does the thought of creating a brief fill most with so much angst?
Often it is because we are trying to do too much and unwittingly trying to answer the very questions that we are actually going out to pitch for. When writing the perfect brief, you need to have who, what and why firmly in mind, the how should come from the recipient of the brief. Of course, this process is collaborative and there will always be additional questions and clarifications. But laying solid foundations means you are one step closer to achieving your desired goals and forging a strong agency relationship.

You need to provide the recipient of your brief with every detail that could guide an informed decision. What's really important can just become the norm when we live and breathe a company every day. So, with that in mind, we have collated everything we have found to be useful over our many years of client collaborations, so you don't have to start from scratch. Providing as much detail as you can under these headings should equip an agency with enough information to create you an inspiring response…
Getting to know you.
There are no trick questions here, it is simply a case of the more detail the better. Of course, a good agency may question your responses here and there. Is that KPI too ambitious/not ambitious enough? Or maybe have you thought about expanding or refining that audience? That is what you are paying them for, right? But it is always better to start with more than less, and, after all, if you can't convey who you are in a brief, how do you expect to connect that with your audience? Having a deep understanding of how the business runs, the values behind it, and the goals for the future, will help ensure all activity is tailored to specifically grow your business. A unique approach for you. Take a look at some of the questions we often ask to find out who we are working with:

Download the 'Getting to know you' guide (PDF)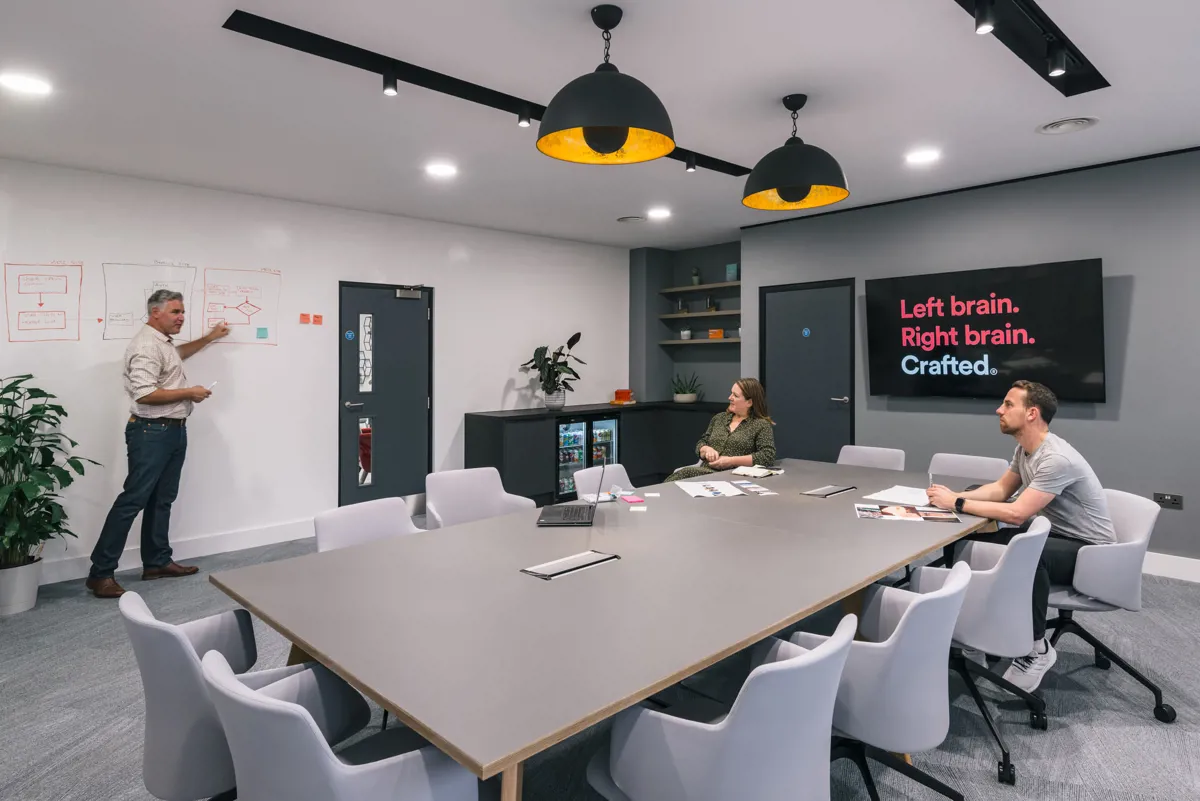 Project goals.
Obviously, if you are engaging an agency, there is a reason behind it. A project to complete. But can you articulate why? What you need the project to bring to your business? Who is steering the project and how do they want it to run? Communicating your project is more than just listing what you want to achieve, it's how you want it to happen and the expectations you have of an agency partner. Defining clear project expectations is almost the most important element of the process, to ensure both teams are working towards a common goal and success can truly be attributed. Download our guide on what we like to know before we scope a project:

Download the 'Project goals' guide (PDF)
Briefing a new website.
If there is ever a need for a brief to be totally comprehensive, it is when embarking on a new website project. A strong brief not only allows your new website to meet brand, sales and functional objectives, but it will pave the way for an accurate quote and limit unforeseen costs further down the line. There are many moving parts in a website project and many teams who will be involved, from Design, to Development to Project Managers, with a good brief setting everyone on the same course from the offset. Clearly, with such a complex project, there are going to be quite a few questions! Our guide breaks the necessary info down into an easy to digest check list to get you started:

Download the 'Building a website' guide (PDF)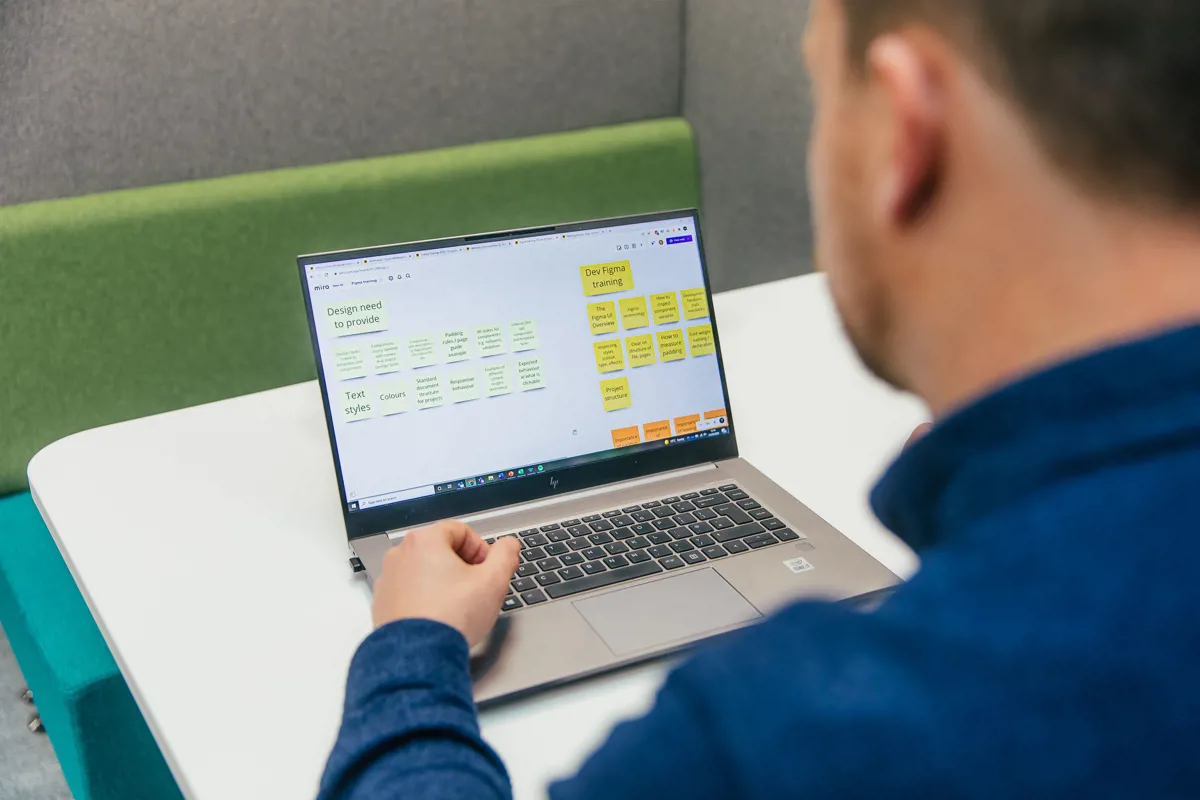 SEO strategy.
'Search' has become part of the daily fabric of our lives, whether we're asking questions of our AI assistants at home, browsing on our phones, or researching with a very specific goal; we generate billions of searches across the globe every day. Yes, organic search is here to stay and should form a key pillar of your business strategy. Are you being found for the right reasons? Do you appear as an answer to the right questions? Are you over-reliant on alternative channels to provide your opportunities?
As with all successful projects, good SEO starts with a clear understanding of what you want to achieve. Is your need for an SEO strategy driven out of underperformance or a desire to grow from your current position? Establishing a set of clear (and realistic) objectives helps to provide shape and direction for any successful search strategy and from that we can agree common KPIs.
Providing the right information up-front helps to establish realistic priorities and a sense of what may be achievable in terms of SEO authority. Pre-informing a rolling strategy that can adapt and evolve in line with your growth and development.
We've provided the questions we think are important to answer if you want to achieve SEO success:
Download the 'SEO strategy' guide (PDF)
Paid Advertising strategy.
Providing your agency hopefuls with as much audience information as you can (see our 'Getting To Know You' document) certainly gets you off to a strong start. However, with paid advertising activity it is important we gather plenty of history. What have you tried before? What hasn't worked and why do you think this is? Of course, we will be able to glean a lot of these answers from access to your analytics or advertising accounts, but it is invaluable to have insider perspective too.
Paid advertising is not a 'turn on and go' channel, we will consistently make changes and suggestions, learning constantly. Yet, starting with an informed base is the key to success and you can only start off on the right foot if your agency is fully informed. You can help this journey along by answering the following questions:
Download the 'Paid Advertising strategy' guide (PDF)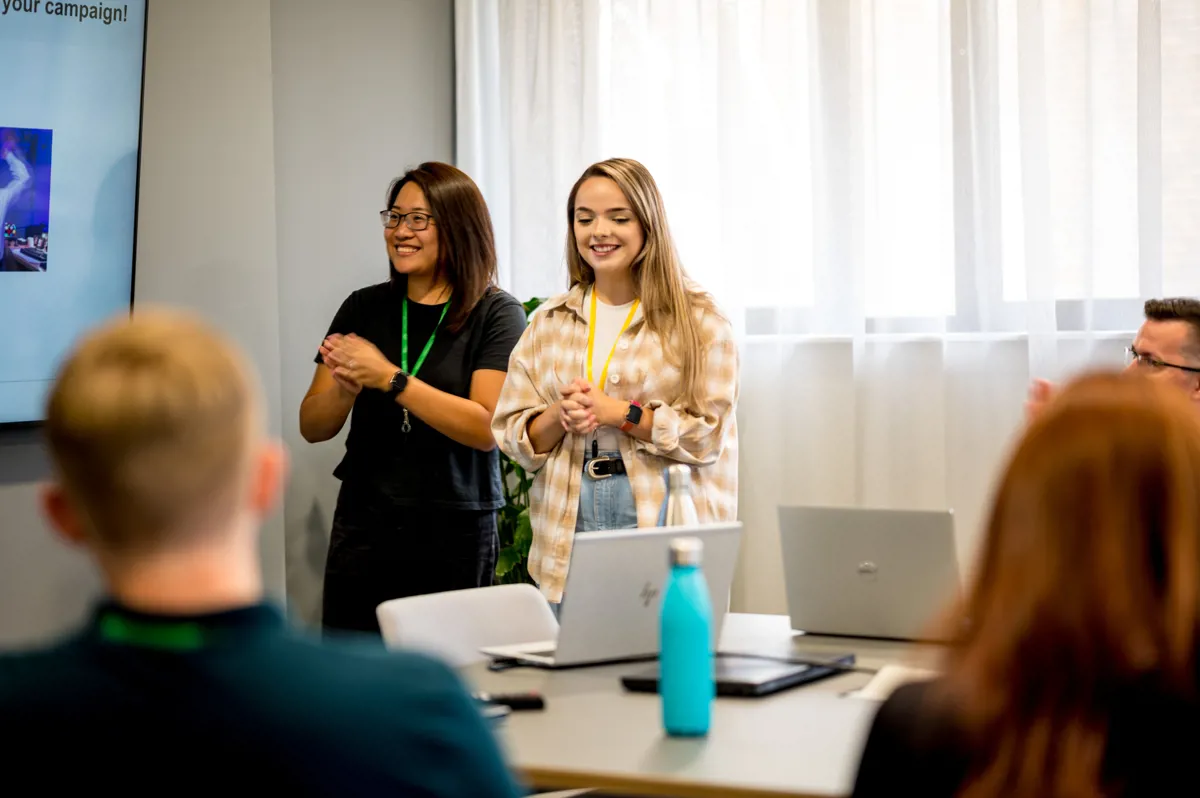 Tactical Paid campaign.
Maybe you have your Paid Advertising strategy up and running but are looking for tactical support for a product launch, an event or the like. Briefs for tactical campaigns can be more focused, specific and performance oriented. Here are some suggestions for information to provide when you have shorter term, specific outcomes in mind:
Download the 'Tactical Paid campaign' guide (PDF)