Mental Health Foundation
Letting 7.8 million people know they are not alone.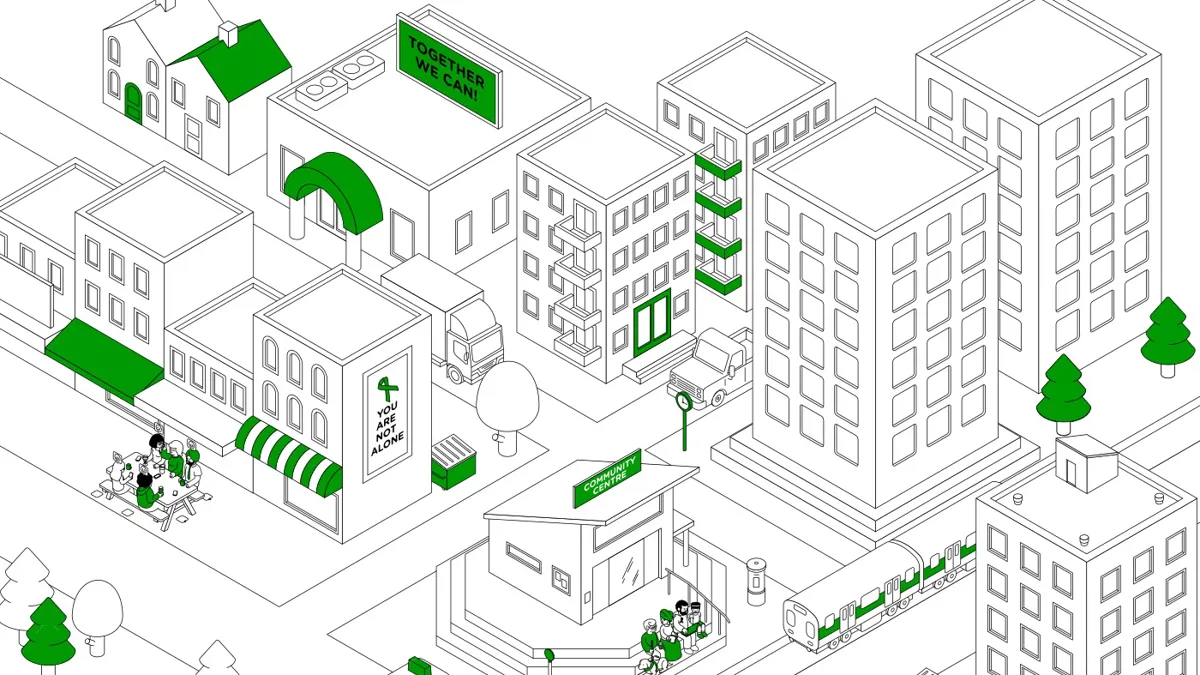 | | |
| --- | --- |
| Project name: | Mental Health Awareness Week |
| What we did: | Delivering scale and momentum for the Mental Health Awareness Week campaign. |
| Collaborators: | borne |
Creating the most successful Mental Health Awareness Week in history.
The Mental Health Foundation (MHF) exists to advocate for everyone's mental health, with prevention at the heart of everything they do.
Each year they have hosted Mental Health Awareness Week (MHAW), the largest UK Mental Health Campaign. For this campaign, the theme was loneliness. It affects millions of people in the UK, but shrouded in self-stigma, MHF found that one in five people hide their feelings of loneliness.
Working alongside creative agency borne, we needed to show that people are not alone in their feeling of loneliness.
Loneliness is a place we can all go to and a place we can all leave.
borne worked alongside illustrator Emile Holmewood to reimagine loneliness as a physical place. An illustrated world full of different people experiencing their own feeling of loneliness.
By turning these related stories into digital ads, we were able to connect with key audience demographics through paid advertising. The story was supercharged, gaining scale and momentum incredibly fast during the crucial awareness week.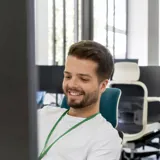 project team insight
Bradley, Principal Advertising Strategist
"At the heart of this campaign sat a simple, yet powerful message. Using paid channels we were able to reach audiences fast in the early part of the week, and tailor messaging to certain audience groups that are more vulnerable to poor mental health, and this acted as a catalyst for the outstanding engagement that followed. I loved playing a part in this campaign, a rewarding experience for an important issue."
outperformance
7.8 million
people reached.
50,000 visits
to web pages containing mental health resources.
Mental Health Foundation
Sponsored
Within hours of launch the top three trending hashtags on Twitter were all MHAW related, with #MentalHealthAwarenssWeek consistently at number one. The Government, for the first time in history, pledged millions of pounds towards mental health funding during the week itself, and the Duke & Duchess of Cambridge took part in the Mental Health Minute, where their talk on loneliness was played to more than 20 million people on around 500 radio stations.
Learn more about the Mental Health Foundation.