Paid Advertising
We combine the power of AI and automation with a human touch.
Successful paid advertising built on robust data, bold creative, and extensive industry experience. All working together to get the best out of AI-driven platforms.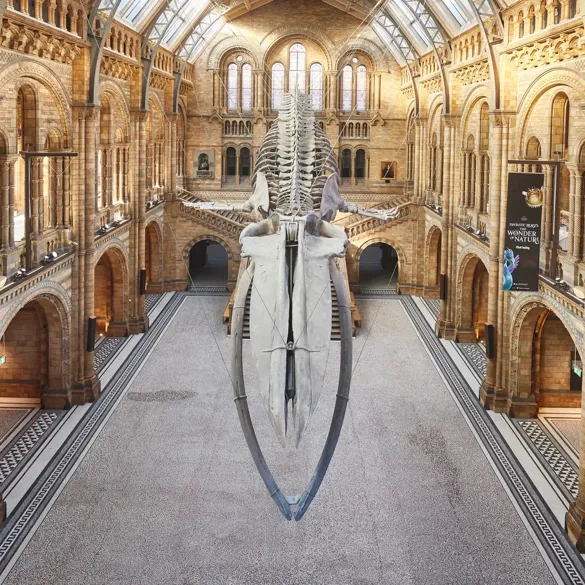 ​Your Crafted team have experience across a vast array of paid advertising and programmatic platforms, giving your campaign a head start on the competition.​
Partners and platforms
Objective first, channel second.
We're not incentivised by our partners, but our clients do benefit from enhanced support and often early access to new features.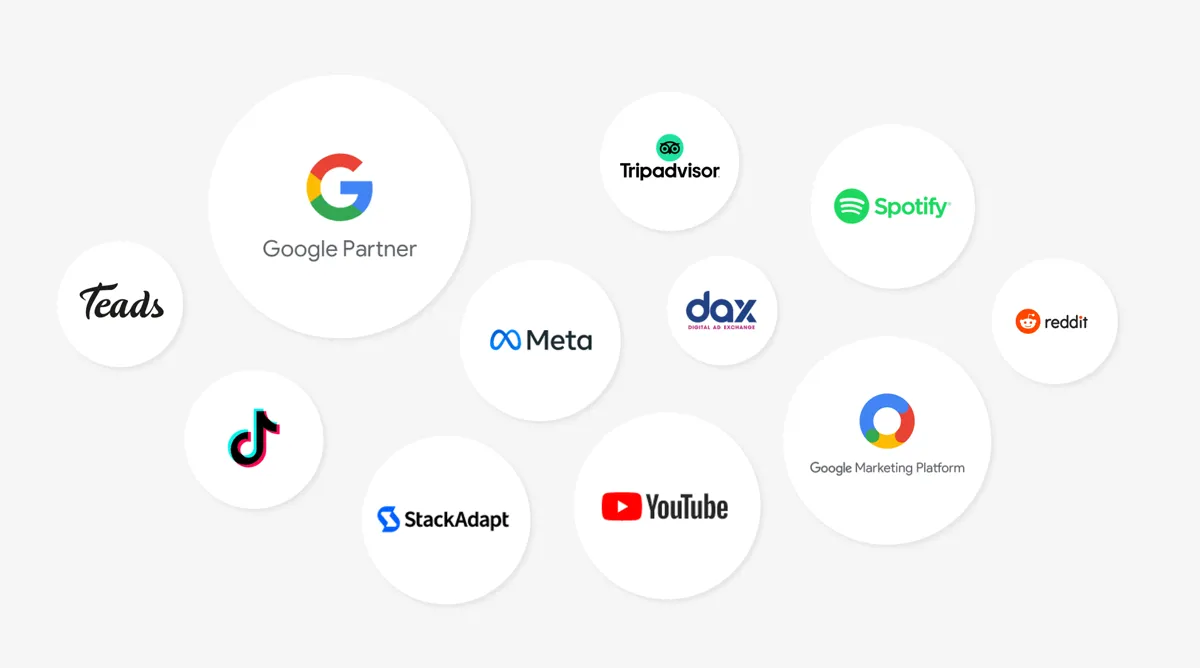 We can access 98% of global ad placements.


But we only care about the ones that will work for you.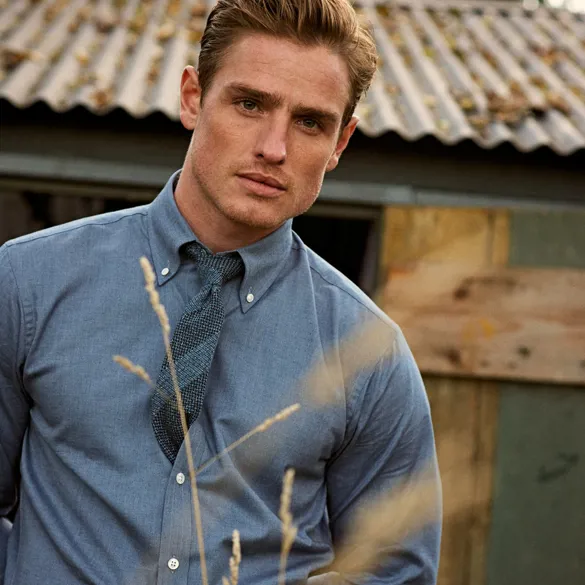 Turnbull & Asser
Moving away from promotional messaging.
Our multi-channel paid advertising strategy focused on the quality and heritage behind T&A. By building desire prior to serving product-led ads, we made paid advertising the leading channel for online revenue without sacrificing ROI.
Turnbull & Asser
Sponsored