Marketing
Performance-driven digital marketing.
Awareness, engagement, conversion and loyalty. Your digital marketing strategy focused on outcomes that help your business outperform.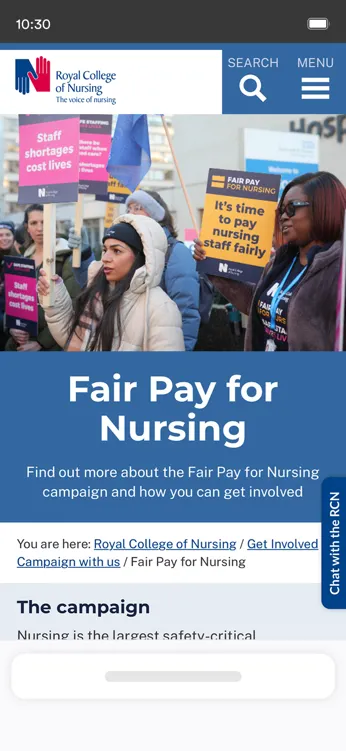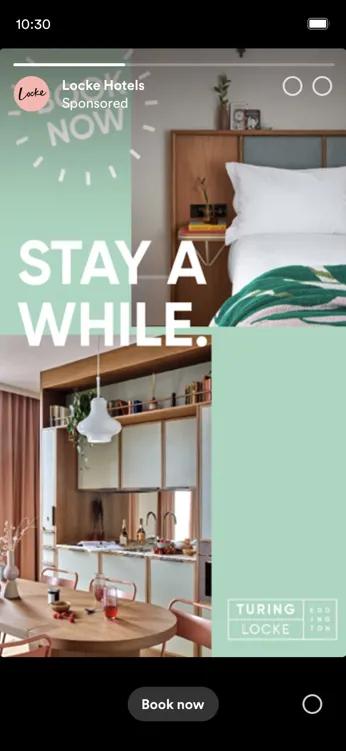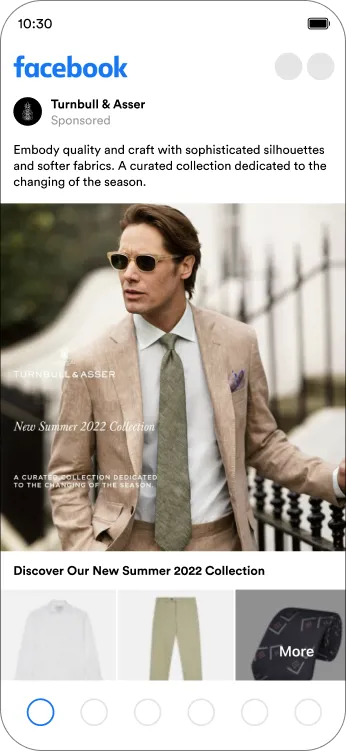 A varied set of challenges, consistently overcome.
Since 2008, we've been helping brands navigate the changing landscape of digital. Below are just some examples of the challenges we've helped our clients overcome.
Improved online data structuring and attribution.
From migrating to GA4 to improving the way online data is tracked and reported for millions of visits to the British Library website.
Understanding online audiences.
Our tools and techniques allow us to discover and define audiences online. For Burgess, we were able to understand ultra-high net-worth individuals' online behaviour.
Selling without sales.
We helped royal warranted shirt maker Turnbull & Asser pivot away from sales messaging in its online ads while retaining ROI and improving revenue.
Reduced reliance on aggregators and affiliates.
Through finding creative ways to compete with industry-dominating websites, resulting in more direct enquiries.
Breaking through the noise of social.
Capturing attention amongst congested social feeds and noise across digital platforms.